The Seacrew is an ongoing series here at the Avenue, bringing you all the silliest puns and jokes on a variety of themes.
By popular demand, The Seacrew has returned! (Also known as, why Alunaria is level 115 instead of 116)
Zeshio originally chose Pandaria as the setting and theme, as a reward for participating in my Toy Challenge a while back, but he has agreed to changed the theme to something more…Battle for Azeroth fitting 😉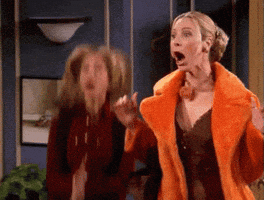 So, naturally, the Seacrew is now in Kul Tiras, and what better topic for the Comedy Night than…
Pirates! Arrrr!
Here we go 🙂
---
---
---
---
---
---
---
Me and my Sea lion balloon cruisin' the Boralus.
---
---
Have a happy day, everyone 🙂
---
---
Ps. I spent like half an hour being unsure of the use of "visit". Is the Seacrew counting as "one", so it's the Seacrew visits, or are they counting as "they", so it is the Seacrew visit? I was so unsure! Thanks for helping me out 🙂