Oh, yes, let's have another Let's get creative 🙂
Christmas has arrived, even in the game now (big part of why I blog less these days), so let's get creative and come up with some holiday themed transmogs 🙂
Rules are, there are (almost) no rules!
It just has to be something you can actually transmog, so it fits your armor type. (That way others can easily copy it too and use it during fights!)
I would love to see other transmogs, especially Mail, Plate and Cloth since those are armor types I have no access to. Or Leather too, for inspiration. Go, go, go 🙂
Reindeer, Christmas tree, cookies, what not, please show how you are running around in game this month 🙂
To kick this off, here are a few of mine.
---
Christmas tree with lots of lights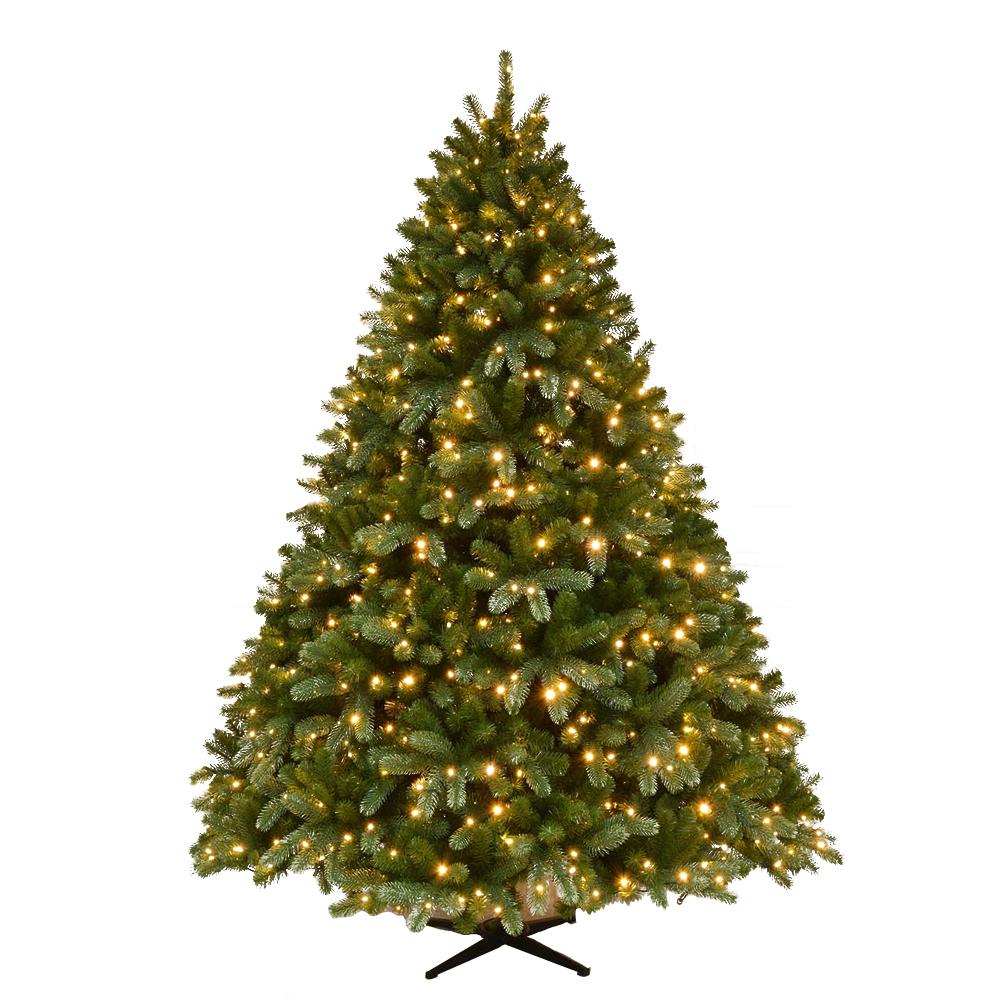 ---
Candy Cane
(Ok this one wasn't easy…But I tried)
---
Reindeer
…Nah, just kidding 😛
Rudolph the red-nosed reindeer!
This one is my favorite. 🙂 Being a Druid sure helps a lot on this transmog…
---
Snowflake

---
Christmas All 'round
My overall Christmas transmog with the sweater (that is finally transmogable)
---
That's really all I came up with 🙂
Oh, right, a little behind the scenes look of a Gingerbread…woman transmog, I attempted. Didn't go well, hah.
This slideshow requires JavaScript.
But I included it, just so I have an excuse to use this Friends picture :p
---
I hope you will share your transmogs, I really look forward to see them.
Oh, and while we are at it, if you have time, I'd also love to see the Christmas decorations around your house/neighborhood 🙂
Have a wonderful weekend everyone o/
---
Zeshio's brilliant Christmas transmogs
---
Kamalia's huge collection of sweet Christmas transmogs (some of them! Check here and here for more)
---
Video Game Tourist's simple yet very Christmasy transmog