I'm still so new to Pet Battles.
And I rarely stepped foot in the outdoor world of Draenor, I mostly RPed during WoD, for the brief time I played.
But I did it now, and how adorable is this?
Two Elekk Plushies in pretend-combat together!
The fight was versus Ashlei in Shadowmoon Valley – Draneor.
I found it awful to just tear that poor Elekk apart in the end, those squeaky sounds it makes are heartbreaking.
This is probably ooooooold news to everyone else, but hey!
Have you ever really taken the time to notice the descriptions of "moves" this lovely Elekk Plushie has?
So cute. Must sew one in the real world 🙂 Must be my new project maybe…
Back to Midsummer with me! Except visiting rude NPCs.
There is only so much rudeness, I can take.
Those Vrykuls…!
I wonder why he wanted to become a bonfire caretaker…I did not come to get spit on, I'll have you know! My time is far too precious for that.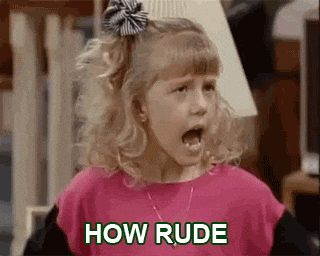 Oh, also, gosh! Taliesin and Evitel are finally back on track with their Weekly Reset videos! About time 🙂
How are you guys doing on all the Burning Blossoms?
I won't let you in on my number, I'll just say, I am so glad this holiday is around for two weeks instead of a few days or a week..! Too little time, hah. :p
Happy night everyone 🙂